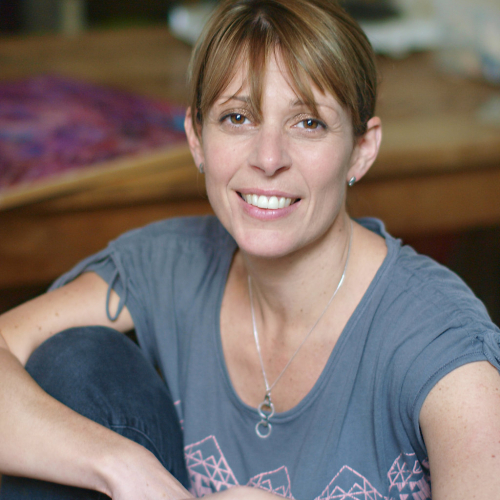 Hello There! Want to Chat?
Ask away, and I'll see if I can help. 
I try to reply as quickly as I can, normally same day, but when there are workshops, or exhibitions on, it can sometimes take a little longer, so please bear with me…!
If you're looking for contact details and studio directions, scroll down to the bottom of the page.
(Please note I don't receive postal correspondence here, so please don't post anything to this address!)
LOCATION
ARTY HEAVEN
The Old Barn, Newhall Farm, Bucks Hill, Sarratt, Kings Langley, Herts, WD3 6AW.