I create beautiful, tactile art.  Bespoke, one-off, light-filled artworks. Casual, classy creations made with natural materials, mostly beeswax, dammar resin and pigments.
Every original piece is unique, there will never be two exactly the same, meaning you are buying artwork as unique as you.
My art is for you if you're past the familiar, repeated styles, in repeated galleries, and you know you are just looking for something that little bit 'different'.
Beeswax painting in the UK is so unknown…  Yet, it is the most beautiful, tactile medium you can come across, the art literally speaks to people, and often creates an instant connection.
I want you to feel this connection to my art.  Knowing you are buying a one-off unique piece, a piece that has been intuitively channelled, something that isn't found in a mass produced soulless market.
My favourite line to hear is: "I HAD to have it… It just SPOKE to me…!"
That personal connection I get from hearing those words are why I do what I do.  I want you to get the 'tingles' each time you see my work, for you to have that feeling hanging in your home or office, every time it catches your eye.
Encaustic is simply light filled… the translucency, the layers and depth of wax mean the same piece will capture your attention differently on different days, at times on bright days, taking on an almost luminous effect.
It is an ancient art form dating back 2,000 years, so is steeped in history, and always creates an opportunity for interesting conversations.
Art can be confusing though… What colours?  Will it work?  How to buy?  How to frame?    Why is that picture that price, and that one that price…?  It can all get a bit overwhelming.
I am always happy to talk you through that and help you to find your perfect piece.
I often find galleries quite intimidating, some are wonderful and welcoming, but others, I feel as if I shouldn't be in there at all, let alone ask for more information!  If you have experienced that, let me help you.
You can send me a photograph of the wall you want to decorate, along with a budget, from there, I'll point you in a direction I think would work, and we can work together to find a good fit.
There are cost differences in my art that are dependent upon the type of wax and pigments used, the depth of the wax applied, and support type, which is not always apparent from initial photographs, so if you're unsure, please do ask.
Occasionally I will release works as small runs of Limited Edition Prints, no more than 50, so by buying my art, you will be confident that you're not going to find the same piece in a hundred other galleries across the land.
You can buy directly from my website, simply select the collections listed below.
It's also worth checking my social medias out, I often have new work on there that hasn't made it onto my website yet.
WAX PORTRAITS
Original Encaustic Wax Portraits and Limited Edition Prints. Using techniques and styles dating back 2,000 years. These are my modern twist on the Fayum Mummy Portrait techniques, using highest grade quality waxes and pigments.
ABSTRACT WAX
Original Encaustic Wax Abstract pieces painted with Arts Encaustic Waxes, on specialist Encaustic Paper up to A1 in size and need to be framed, preferably with a double mount.  Every one is unique, and painted using tools such as irons, hotplates, and heat guns. 
LIMITED EDITION PRINTS
A special few pictures become Limited Edition prints, up to a maximum of 50.  They are printed to order, hand signed and numbered by Julie Ann, then delivered to your door, ensuring they still receive that personal touch.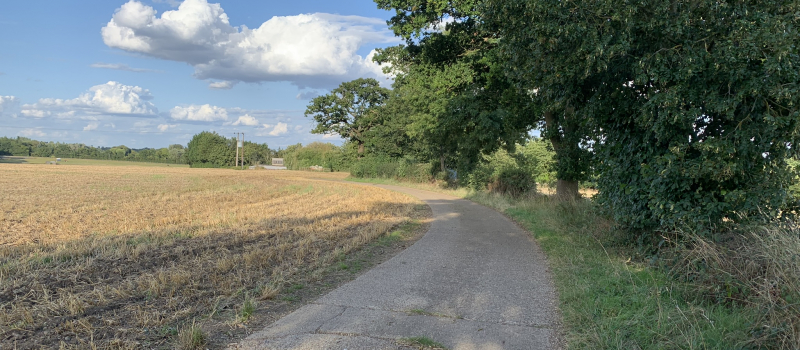 SOLD
Look back through the archives, and see some of my sold items of work for some added inspiration.  It's often a bittersweet process, I'm happy they are going to their forever homes, but also a little sorry to see them go!