Hi, my name is Julie Wrathall.
I specialise in the ancient art of encaustic painting… which means, I paint with hot molten beeswax…
Beautiful, one off, unique paintings to inspire your space.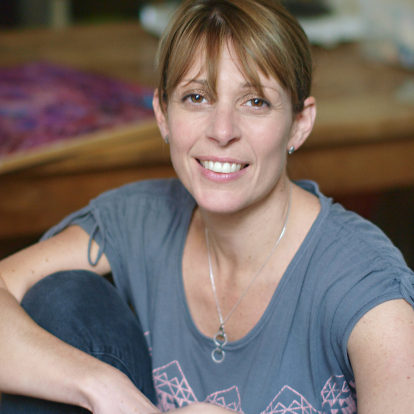 Encaustic chose me… way back in 2012… I saw a painting at an exhibition, and it stopped me in my tracks, I HAD to find out more about it.  It touches me deep down in a way like no other medium.  There is something particularly satisfying about it… It has a constant evolution, it's an almost living art form, which connects and continues to breathe and evolve for months and years after the painting is completed.
Having been taught that art was 'just a hobby' I didn't believe an artistic life was possible, until I won a competition at Tate Modern in London, in September 2011, which changed everything!
It's been quite the journey since then, with many twists and turns… but one I wouldn't change for the world.
I now specialise in encaustic, creating individual works of art, filled with texture and light, I work with individuals, interior designers, and luxury locations who are looking to create a spaces out of the norm.
Something magical happens during the process of applying it, and viewing it, whether you are totally new to art, or a seasoned pro… it connects in a deep way.   Changing seasons, and sunny days change the way it is viewed and perceived, bringing moments, and reminders to slow down, breathe and reconnect for a few minutes. 
My part in the painting is often just half of the story, the viewer often interprets their own meaning to the painting, and when they take the time to share that with me, it brings goosebumps… it is way beyond what I had envisaged it to be!
I love to share the joy and therapeutic qualities of wax painting… watching other people gain the same enjoyment that I get from it is pure delight.
The same questions come up again and again, so check out my Frequently Asked Questions page for the most common ones!
Encaustic is rarity in the UK, so I share how to's of encaustic art through my online courses, and 1-1 sessions, and have a number of blogs sharing hints and tips… check out the Categories and Search functions in the blog section.
Also, sign up to my newsletter below and follow me on my social medias below to keep up to date with my latest work and studio chats.
You'll find me listed as Julie Ann on some of my social medias… people rarely spell or pronounce my sir name correctly, so Julie Ann has proved to be much simpler!
I moved back to Cornwall at the end of 2022, back to my childhood home, which has reconnected me with my photography, which has always been a foundation of my creative practice.   I'm delighted to share that I've teamed up with Jeanette from Jet Black Squares, and now offering Smartphone Safaris in North Cornwall and around the South West, read about that here.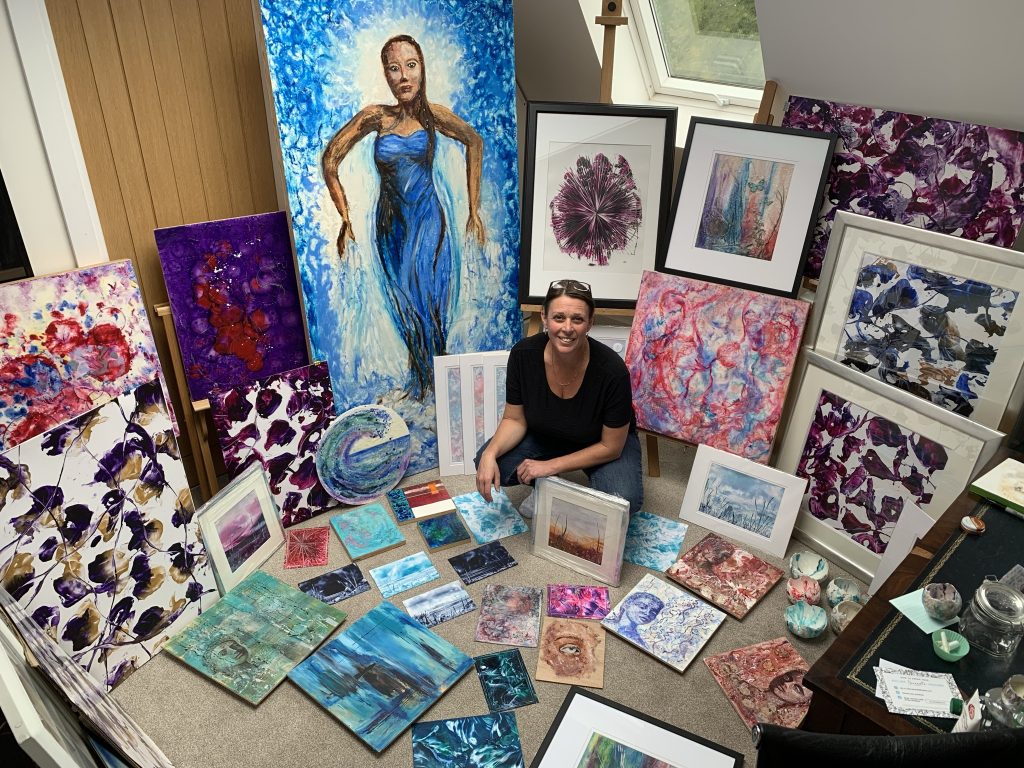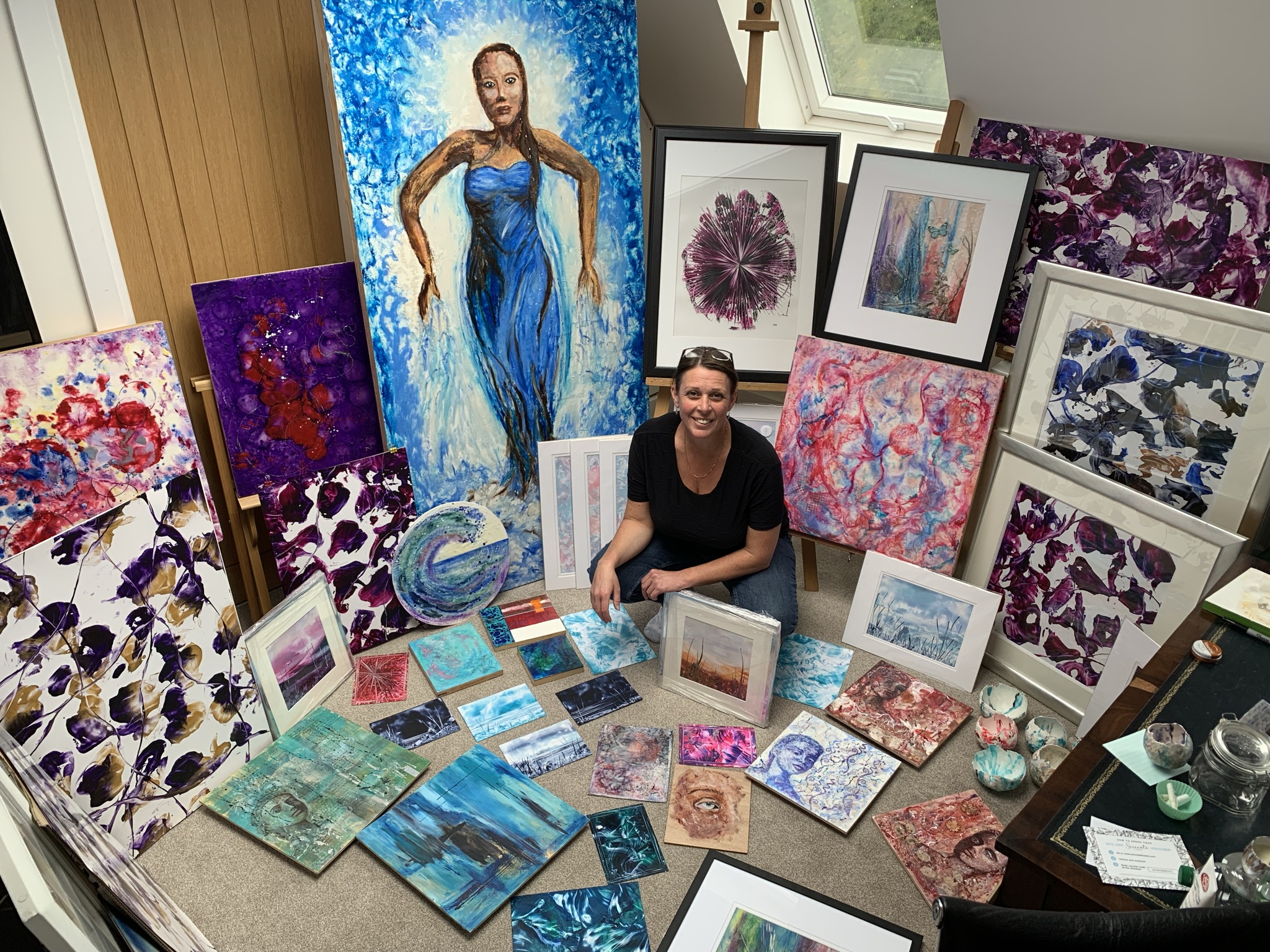 Sign up to my newsletter for latest additions to my collections, and general hot wax scrumptiousness.
Find out more about how I keep your data safe in my Privacy Policy.