Learn everything I teach in real life workshops, but from the comfort of your own home or studio, at a time to suit you, for a fraction of the cost.
Lessons are broken down into small manageable sections, with the ability to play the videos at different speeds, slow when you're first learning and following along, x2 when you're just wanting a refresher.
Go back and re-watch as many times as you wish, with lifetime access*.
Get results faster, save yourself time trying to work things out, let me help you learn how to control the wax, and things to try when things are going wrong.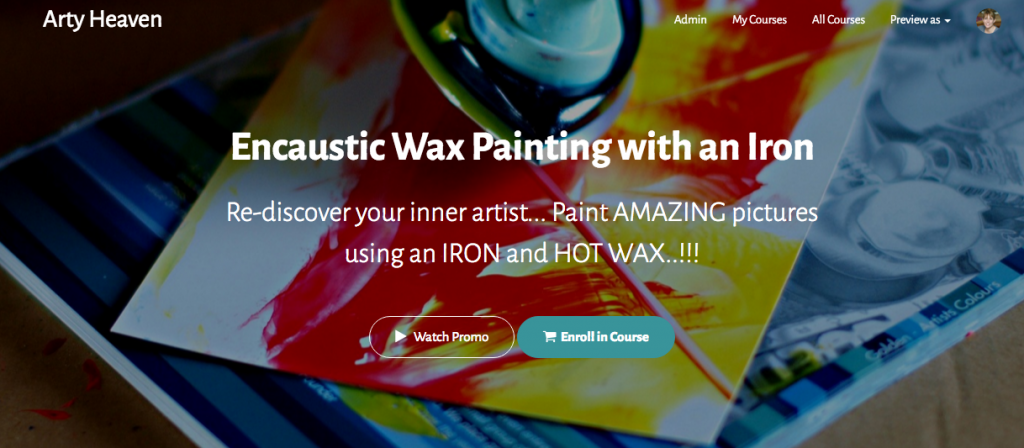 ENCAUSTIC WAX PAINTING WITH AN IRON
Great starting point for beginners. You will learn a multitude of ways to apply wax with an iron, step by step.  Create amazing patterns, shapes, colours and abstracts in no time at all.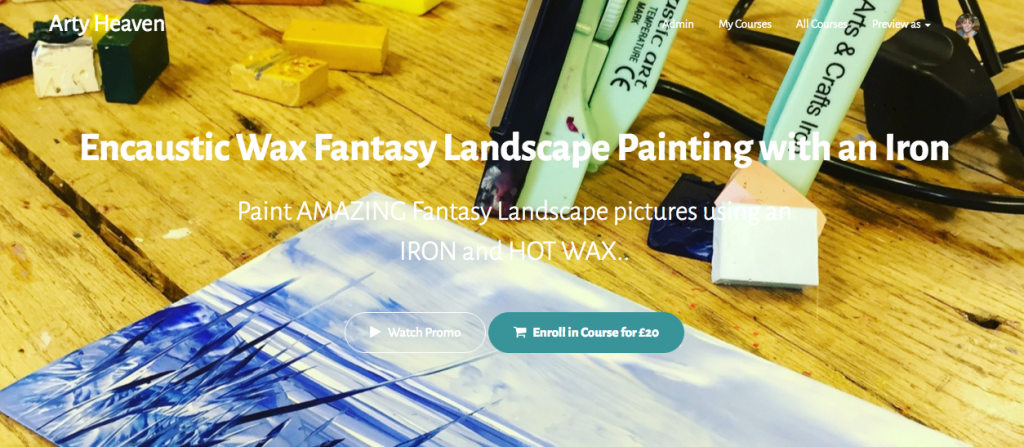 FANTASY LANDSCAPE WITH AN IRON
A shortened version of Painting with an Iron, for those already familiar with applying wax with an iron, and enjoying great abstract results, but not quite sure how to create a finished picture.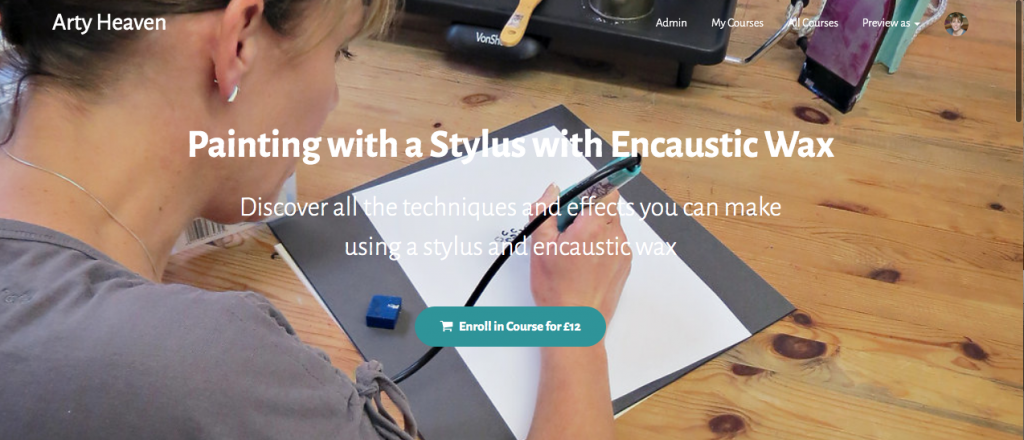 WAX PAINTING WITH A STYLUS
Learn how to create detail in your paintings using the encaustic heated stylus.  Learn how to make lines, mix colours, feather out your wax, and get creative with different attachments.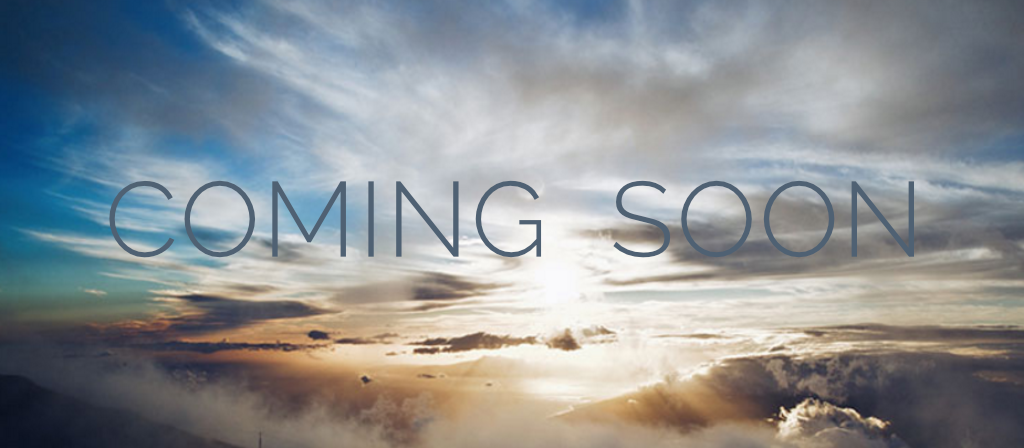 GOING BIGGER – HOT PLATE WAX PAINTING
Still using the Arts Encaustic range of waxes, using encaustic paper, up to A1 in size, we will use the A2 Hotplate to create large scale pieces, using a variety of mark making tools.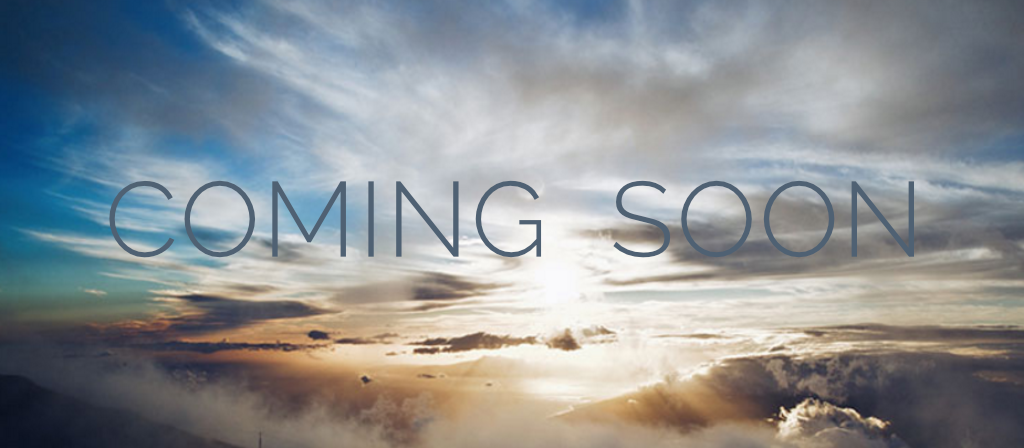 PAINTING WITH A HOT AIR GUN
Learn to make floaty, dreamy, bursts of colour, with your Arts Encaustic Waxes, you will need an Iron or preferably the Stylus to achieve the effects in this course.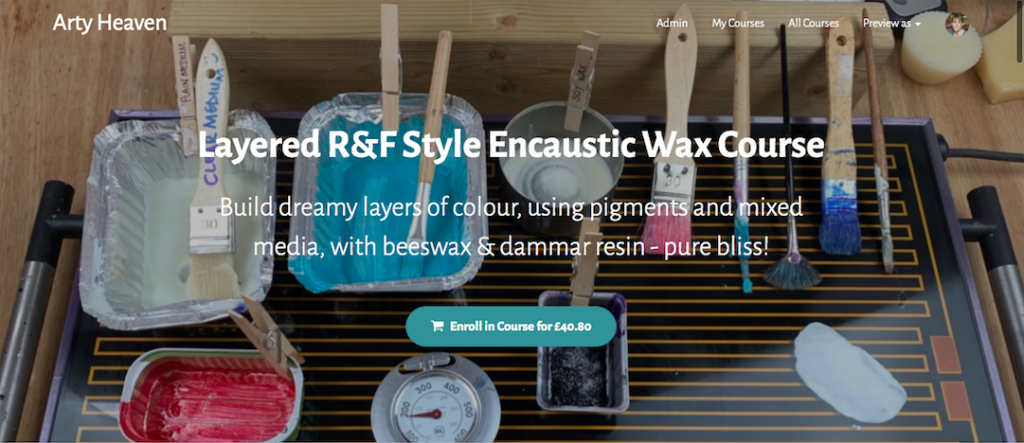 BASICS TO START WITH R&F WAXES
Understand basic health and safety implications of working with beeswax, and dammar resin.  Pro's and Con's of different heat sources, and how to fuse layers together.