WELL HELLO, AND WELCOME...!
I believe colour & texture have the power to evoke deep emotions, and can heal, and soothe the soul…
I invite you to ignite your senses, and step into a world of colour, light, texture, fragrance… and my most important ingredient…
Hot molten wax…!
Hi – I'm Julie,
A fine artist based in Hertfordshire, UK.
I specialise in creating one off, bespoke wax artworks…
So… you're looking for amazing art,
and inspiration?
You're in the right place…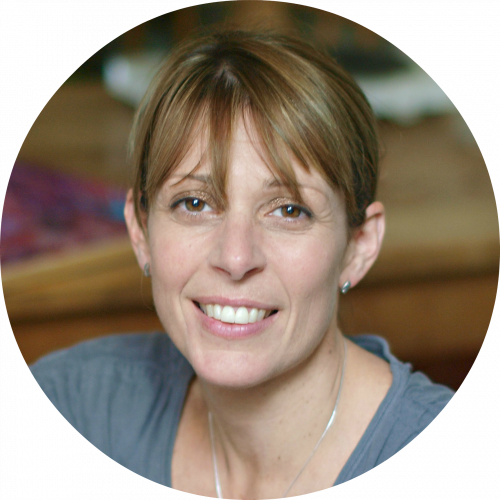 CHOOSE FROM THE OPTIONS BELOW…
JULIE ANN'S ART
From ethereal wax portraits, to soul tingling abstract and sculpture collections, view my wax art creations here.
LEARN ENCAUSTIC
Learn how to paint with wax. Go here to find online courses, introductory resources and inspirational Art Retreats.
BUY WAX SUPPLIES
I supply LOTS of encaustic wax supplies, a bit like gold dust here in the UK… Explore and be like a kid in a candy (wax) store.
Painting with hot molten wax is called 'Encaustic Painting' it has a rich and fascinating history, and once you discover the tactile, therapeutic nature of encaustic, you'll be hooked by it's beauty and versatility.  Sign up to my newsletter, and take a look at my recent blogs below.
STEP INTO THE WORLD OF ENCAUSTIC WAX…
Sign up for updates about encaustic wax and new additions to my collections!
Find out more about how I keep your data safe in my Privacy Policy.