Are you looking for amazing art,
and artistic inspiration?
You're in the right place…
Hi – I'm Julie,
A UK artist, who specialises in painting with hot wax.  I have an amazing art studio near Sarratt in Hertfordshire, where I create my art, run art retreats, and sell encaustic wax supplies. I also offer online courses and monthly accountability calls for those who want to learn, but without the travel.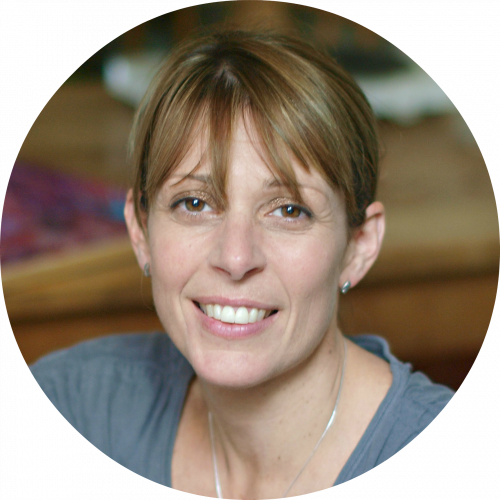 CHOOSE FROM THE OPTIONS BELOW…
LEARN ENCAUSTIC
Learn how to paint with wax. Go here to find online courses, freebies, inspiration, and Art Retreat Weeks.
BUY WAX SUPPLIES
I supply LOTS of encaustic wax supplies, a bit like gold dust here in the UK… Explore and be like a kid in a candy (wax) store.
JULIE ANN'S ART
Do you have a flair for interior design, and looking for something different to liven up your home or office?  Look no further…!
Painting with hot molten wax is called 'Encaustic Painting' it has a rich and fascinating history, and once you discover the tactile, therapeutic nature of encaustic, you'll be hooked by it's beauty and versatility.  Take a tour around my site and check out my blog for latest inspiration.