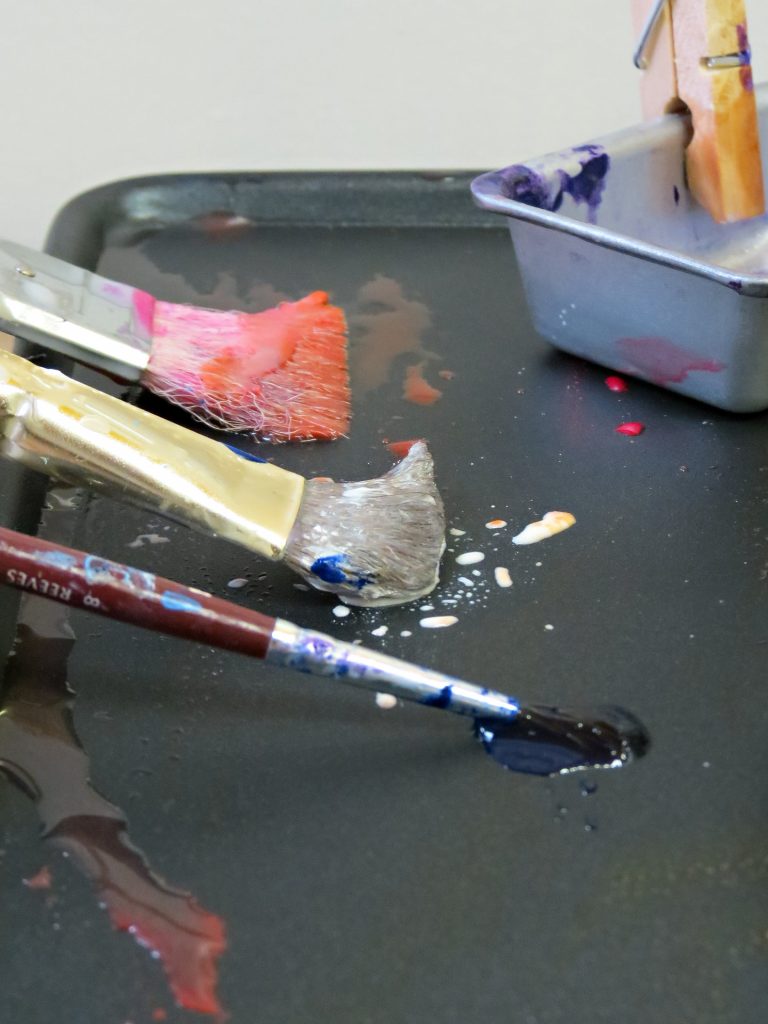 There are two types of encaustic painting, one uses a higher heat, and the other a lower heat.  I use both.
(Low heat tends to be more crafty, using an iron, and paper, applied in a single thin layer.)
This page is specific to higher heat encaustic painting…  often referred to as Fine Art Encaustic.
Paintings are created using higher grade waxes, with multiple layers of wax and dammar resin, fused and bound together to create 2D and 3D art forms.
Truly as limitless as your imagination!
An Overview of High Heat Encaustic
Content Video from my Online Course
Want to learn this style of painting?  Click the button below to view my best value online course.