Description
People often say they wish they could just pick my brains on their specific query… So, now you can…!  I've created this introductory offer to do just that…
If you've had enough of trying to follow along in books, trawling YouTube for answers… trial and error yourself… and finding all the results seriously lacking… you're in the right place… I was in the same situation when I first started out years ago… totally frustrated with any lack of clarity around encaustic wax painting, and it's why I eventually created my online courses, and now these virtual video sessions…
Book some 1-1 Video sessions with me to ask questions, and get help and clarity.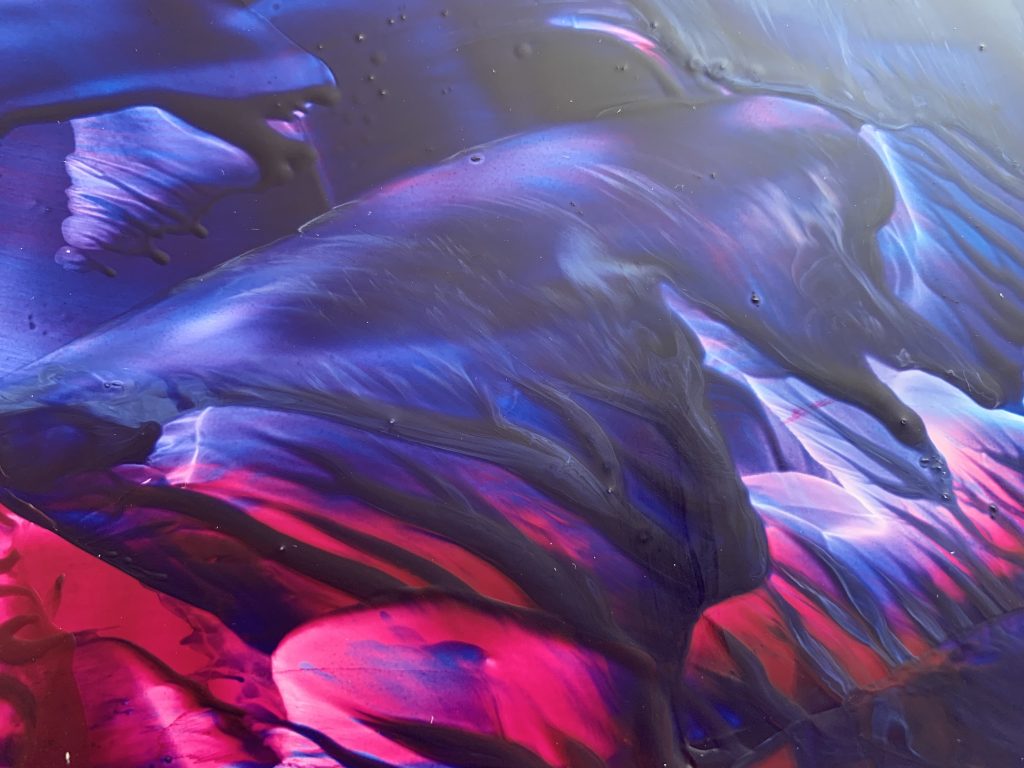 Either book…
A one off individual session, £97 for 90 minutes, either book in one 90 minute block, or split across 2 x 45 minute sessions… this can enable research in the middle and a follow up later if required.   At the end of the second session, we can establish if more time needs to be booked, or if the query has been resolved.
Six sessions for the price of five… When you know that one session just isn't going to be enough… Great for accountability, really understanding your encaustic practice, and all those troublesome queries that have been niggling at you.  Book in individual 90 minute blocks or back to back for longer sessions.
Things I can help with:
Help with sourcing encaustic materials for your specific needs…
I have helped numerous people source supplies, which are rarer than rare in the UK (and Europe) It also helps you to clarify what style of encaustic you're drawn to, and therefore what materials would work best for your needs.   Use the subsequent sessions to put it all into practice.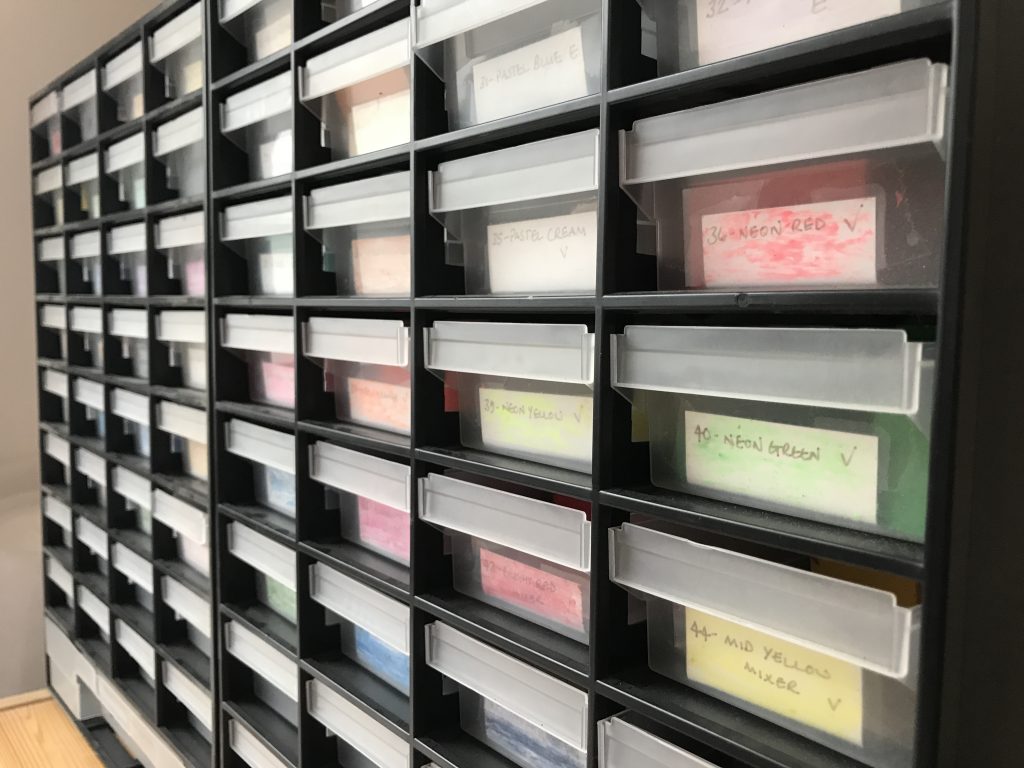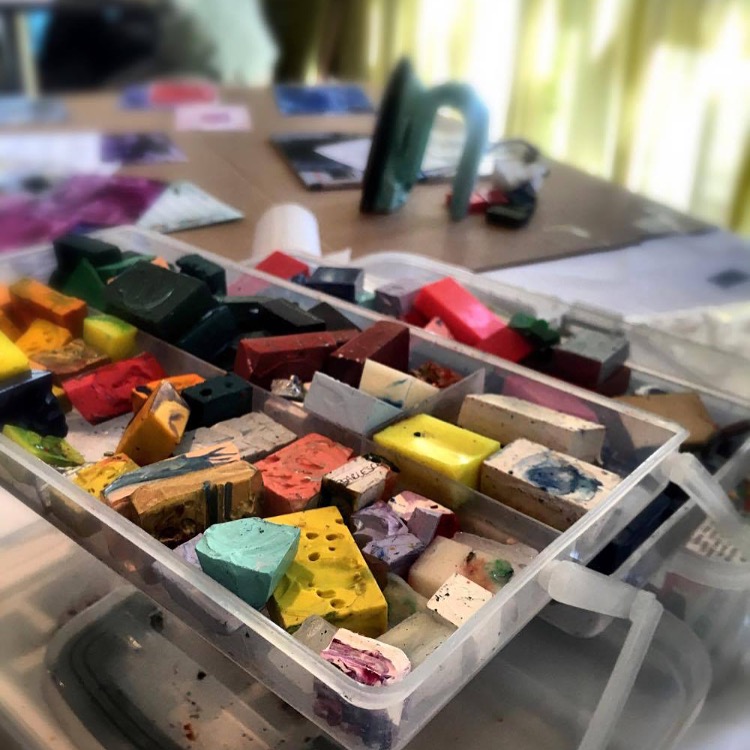 Advice to set up your encaustic studio, or ways to paint with wax…
Why not create a virtual workshop day…? Book your first slot(s) in the morning to ask your questions and get set up.  Put it all into practice, then come back for your next session(s) at the end of the day, or a day or two later.  You can get feedback, and dig into any questions that come up.   A great way to keep yourself accountable, keep learning, and get the most out of your equipment.  Plus, I have a host of creative projects if you're in need of inspiration!
Need advice on a painting in need of repair…?
Book a session to discuss what your options are for repair.  I've had people contact me for advice on their damaged encaustic paintings, and it's impossible to diagnose from photos over e-mail, there are so many potential variables based on the individual artist, materials used and location the request is coming from.  If you're unable to go back to the original artist, I'm happy to give advice, and can talk you through some options that might be available to you.  Also, check out my new Encaustic Repairs Online Course which now gives an alternative option to a 1-1 call.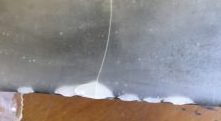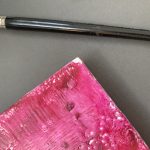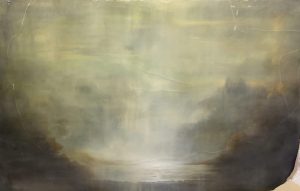 Brainstorm which direction to take your art, or your business…
Starting out from scratch can be confusing, and overwhelming, I have worked with many people over the past decade in the art, online, business and mindset worlds.  I can often connect you to people with the right skills, make suggestions on where to start, or simply give advice on the pitfalls I have made along the way!
I can't promise to answer every question in the world on art and encaustic, but I'm sure I can help you with many of them, the beauty of these sessions, is we we can tailor the sessions to suit exactly what you need.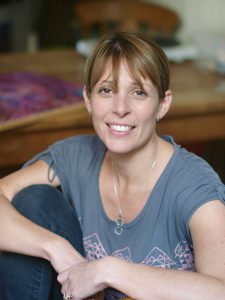 Sessions are held over Zoom.  I generally keep Mondays and Thursdays 9am – 6pm (UK Time) free for these calls, I do have a little flexibility on times and days to accommodate different time zones etc.  so if you need to do that e-mail me  julie@artyheaven.com  and I will send you separate details to book…
PLEASE E-MAIL julie@artyheaven.com FOR AVAILABILITY.
Otherwise, you will receive the details to book your first sessions on the payment confirmation page.  Any problems at all with tech, drop me an e-mail, or call me (during UK daytime hours please!).  All details are on my Contact Page.
My intention with these calls is that you'll leave inspired and confident in your next steps.  I also want you to get the absolute most out of these sessions, so you can be sure I'll follow up and check in to see what progress has been made… and send an encouraging nudge if needed..! 😉  These sessions are a fun, informal space to resolve those niggling queries, and leave you feeling motivated again…  I'll look forward to 'meeting' you…!