Description
A piece embodying connection… soft and gentle, reminding us, we are all connected.
It's multiple layers of beeswax will glow and reflect in different lights, acting as an anchor to slow down, soften, reconnect, and remember… bringing healing at a deep soul level.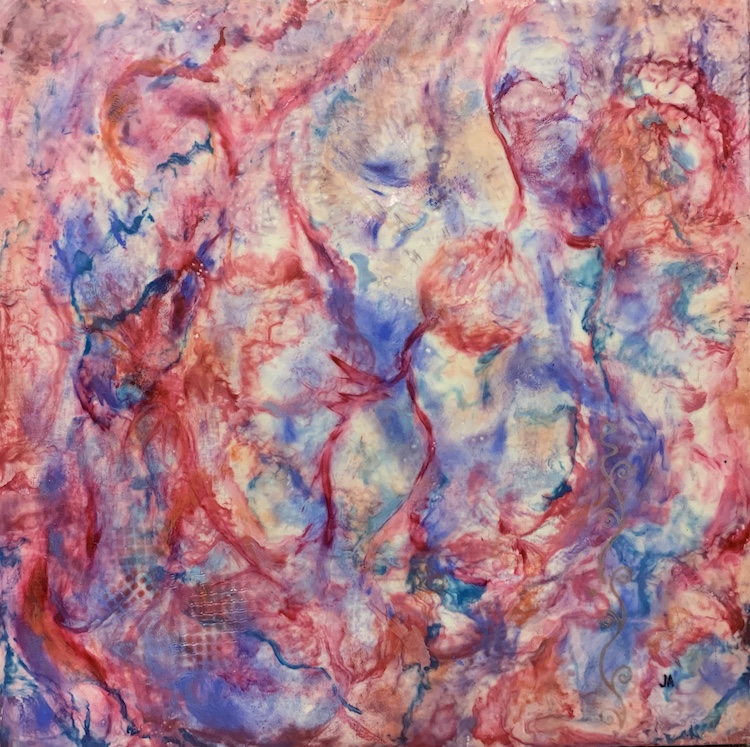 Comes with signed Certificate of Authenticity, and includes free UK shipping, enquire for overseas shipping costs.