Description
Harmony…
I spent some time in a tiny little church on the North Cornish coast recently, researching some family history…
During my short time there, I sat in a pew, and felt such calm and peace… There was that distinct, old church smell, and I was mesmerised by the discoloured paint, texture on the walls, stained glass and patterned windows… it was all so harmonious, beautiful, peaceful.
The colours and textures hadn't left my head, and I decided to release them into a painting…
It's a glimpse of how I felt whilst I was there… calm, peaceful, supported…  I hope that sense comes across…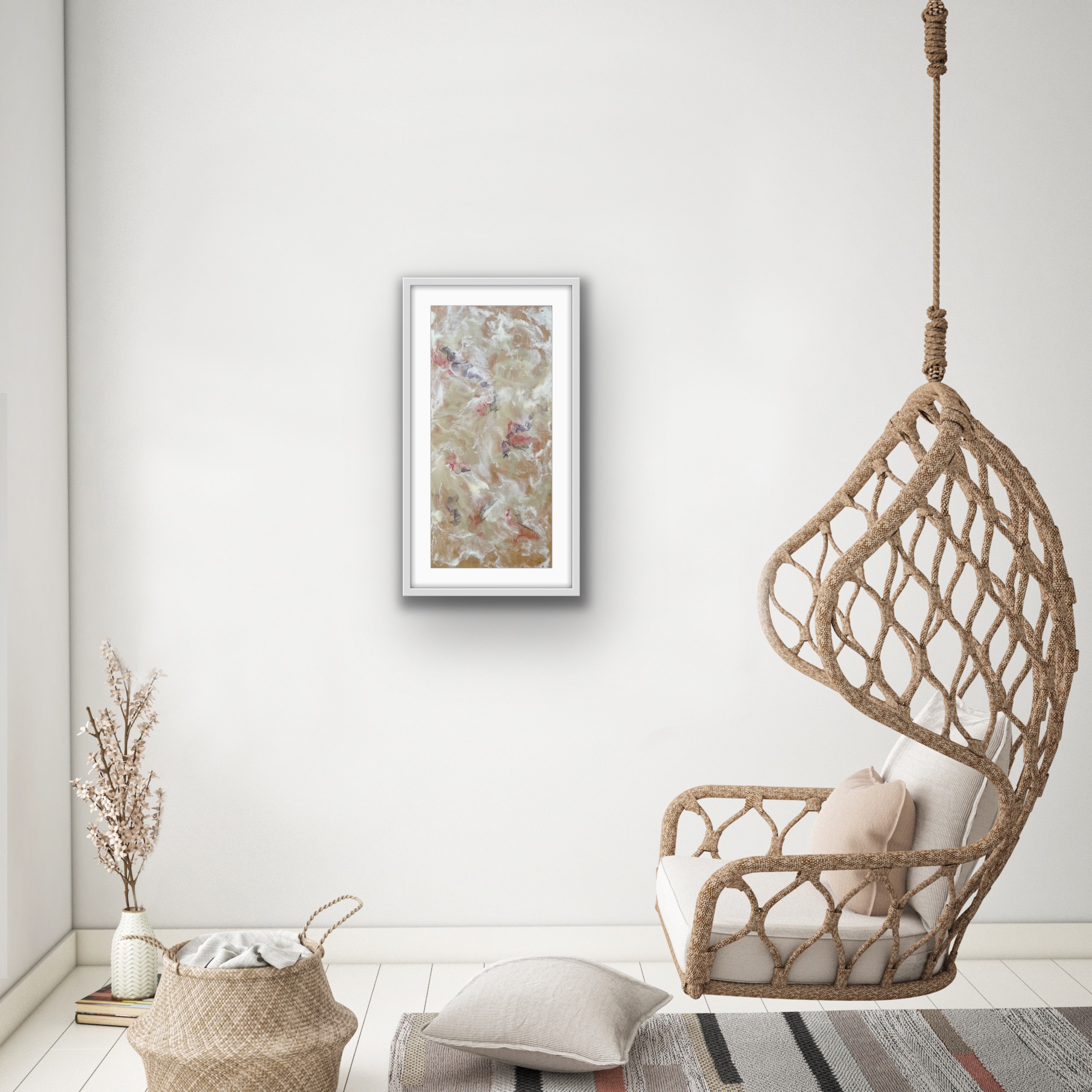 This piece is left without any fixings to give you maximum framing possibilities, traditionally, these paintings are framed in an open floating frame, giving the wax full ability to breathe.  If you need framing advice, feel free to contact me.
Price includes UK Shipping, please enquire for overseas shipping costs.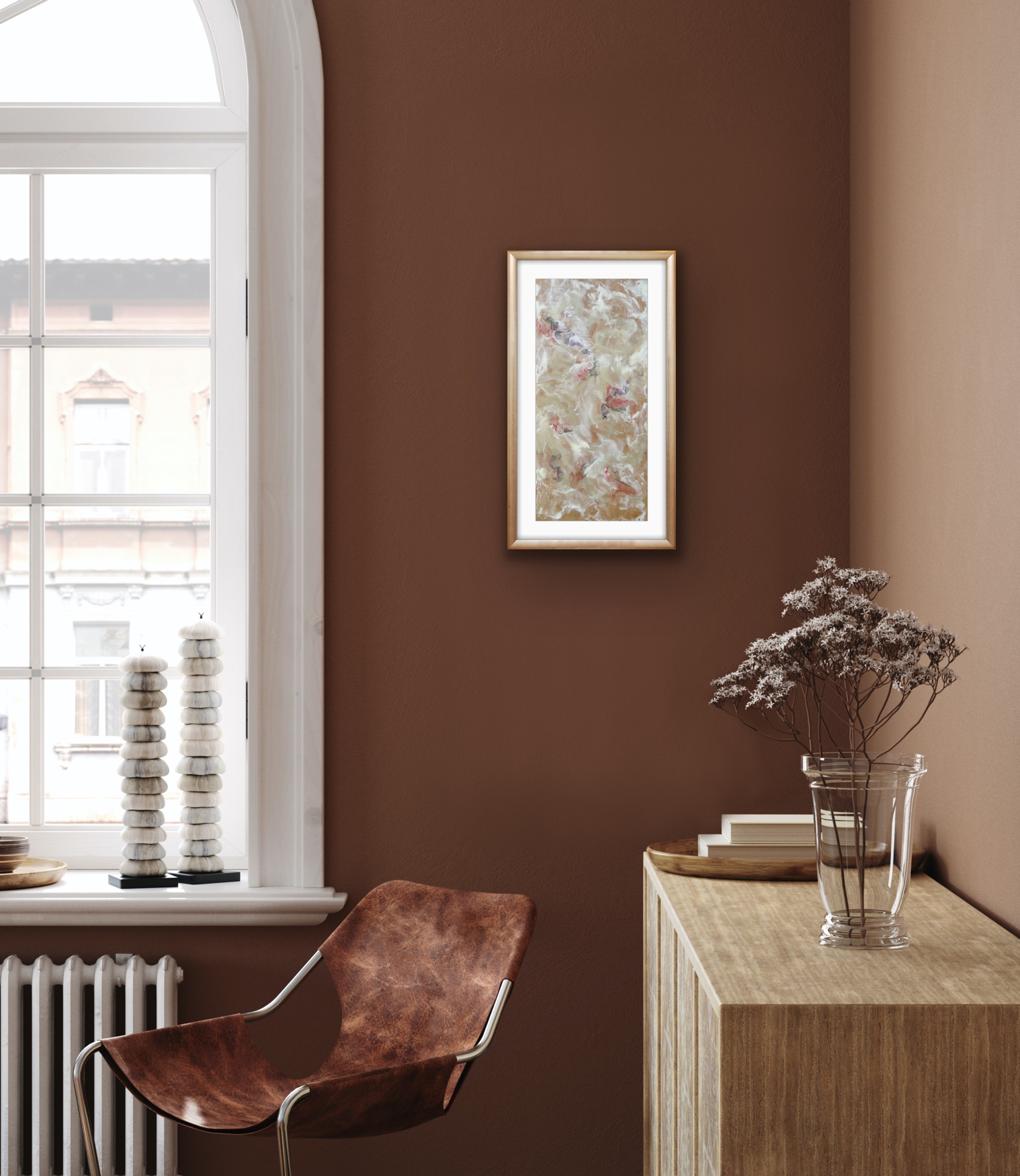 Wax and Damar on Birchwood Ply Panel, unframed, unmounted.
60cm x 30cm