Soulacy Featured Artist
So my latest project has been under wraps for a little while until everything was firmed up, but I can share with you now…
I was super excited to be asked by Michelle Ireland to be a featured writer and share my artistic process in the April / May edition of a gorgeous new online magazine, called Soulacy.
I have always been very good at explaining the technicalities of wax painting, but never so good at sharing my internal process… which I have finally shared in this second edition of this new magazine!
Soulacy is a beautiful thing, a real cosy sit down with a cuppa, and giant wrap in a blanket kind of read…
Here's a little peek of what to expect: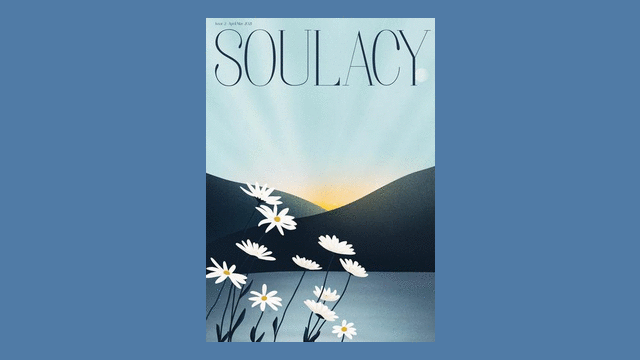 Including my pages: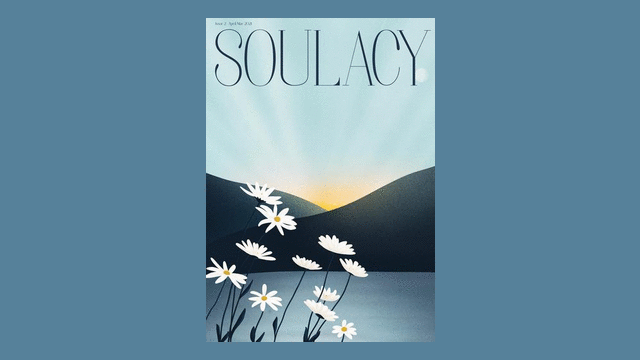 Each month, there are over 25 incredible writers, alongside three featured writers… This months featured writers being myself… Anne-Louise Harbutt, and Harriet Jackson… fine company indeed…!
Details of how to have this beautiful creation delivered direct to your in box are below.   I hope you enjoy it…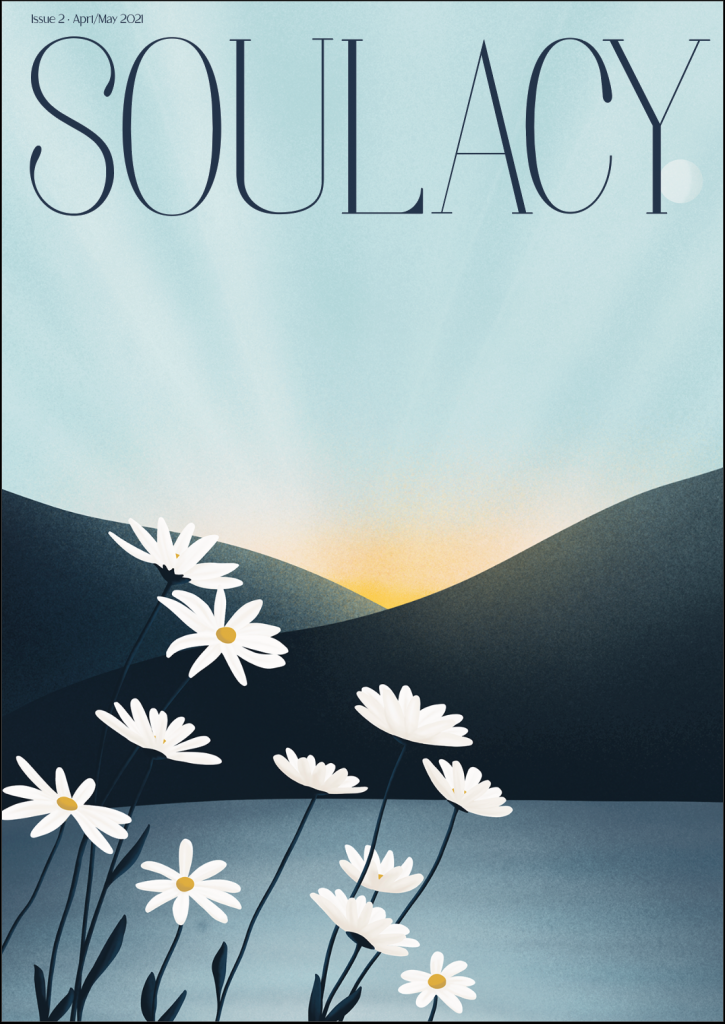 Proudly inspiring, educating, and supporting soulful womxn around the world on their journey to create a powerful legacy through soul-inspired entrepreneurship.
Julie. xx