Could these two things help you?
I've found people get 'stuck' on creating art, often through not prioritising it, (always something else on the to-do list, right!) sometimes they can't remember quite how to do it, or, other times just get plain overwhelmed at what equipment might be best…
In truth, there are a mountain of reasons, so I wanted to share a couple of solutions that may help you out.
Arts Encaustic Waxes…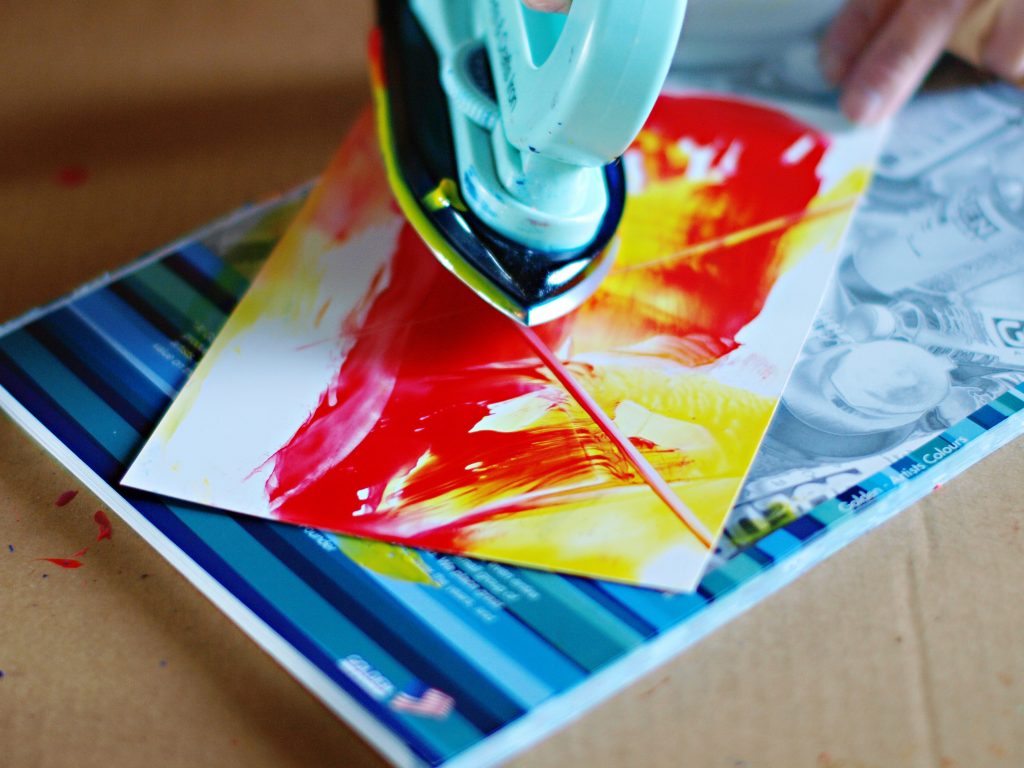 Have you been to a workshop, maybe months, or even years ago? Perhaps you got all excited, bought all the kit, yet it's been sitting there, on a shelf, gathering dust, looking at you from time to time, wondering when it's next outing might be…?!
Well, this shortened online course of painting Fantasy Landscapes with an iron could be just what you need to bring the memories back… It's only £20* and will give you all the step by step instructions you need to create those amazing landscapes again, without the cost of a full in-depth course, or the hassle of making it to another workshop.
*Depending on your country of residence, local taxes might be added to this price. Click 'Enroll in Course' to see a breakdown of any taxes added.
I've done it myself, gone on a course, then totally forgotten how to apply the techniques I learned once I got home. This is the perfect refresher to get you enthused, and confident with your picture creation again.
R&F Waxes…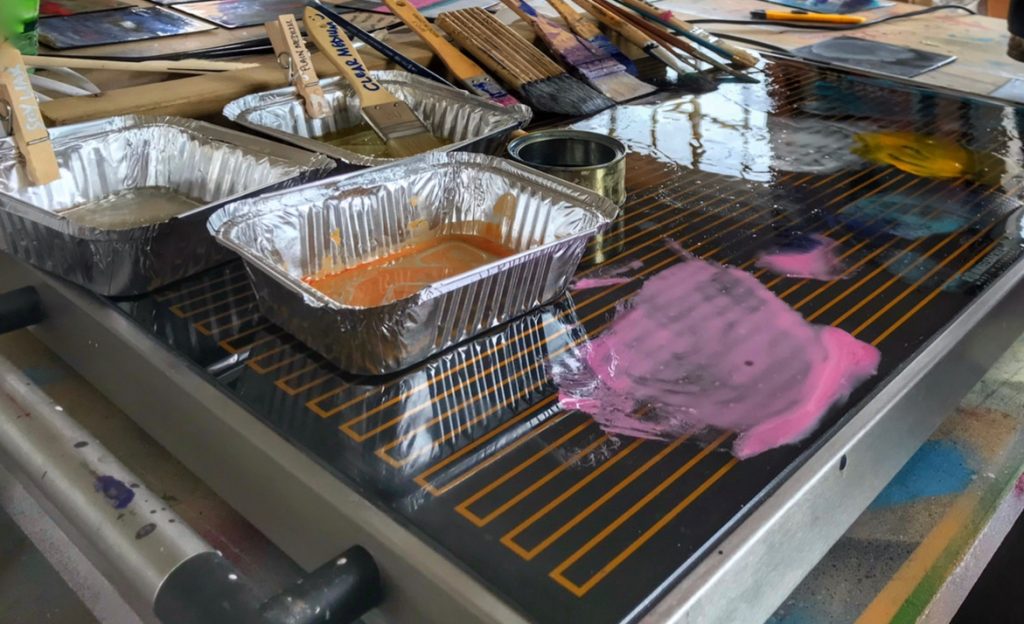 I've found a lot of people get stuck at the 'what equipment to buy' stage with R&F style of painting, the choices are overwhelming, and can often result in no action taken at all.
I've written a blog about my recommendations for hotplates, and what to look out for when choosing equipment. There are options for every budget, and things to look out for so you don't end up with a pile of mistake buys. (Ahem, like me!)
I hope you find them helpful. I'm finalising my 2019 schedule, so look out for that very soon.