Landsdown Club Art Talk…
One of my current 'projects' on the go, is that I've been invited back to this private members club in London, to do another talk on my encaustic wax artwork this month…
I did an art talk and demonstration there four years ago, they must have liked it because they asked me back!
Sadly it's being presented over Zoom this time, so I don't get the opportunity to hang out in their beautiful building again… but very pleased to have been asked back for a second talk though!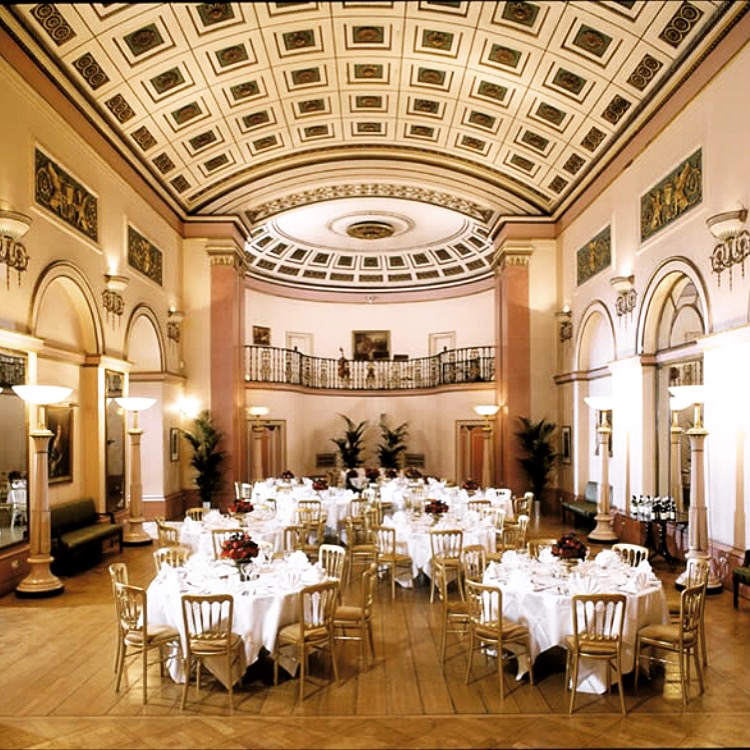 If you are interested in booking me for a virtual art club talk, get in touch.