Learn more about Encaustic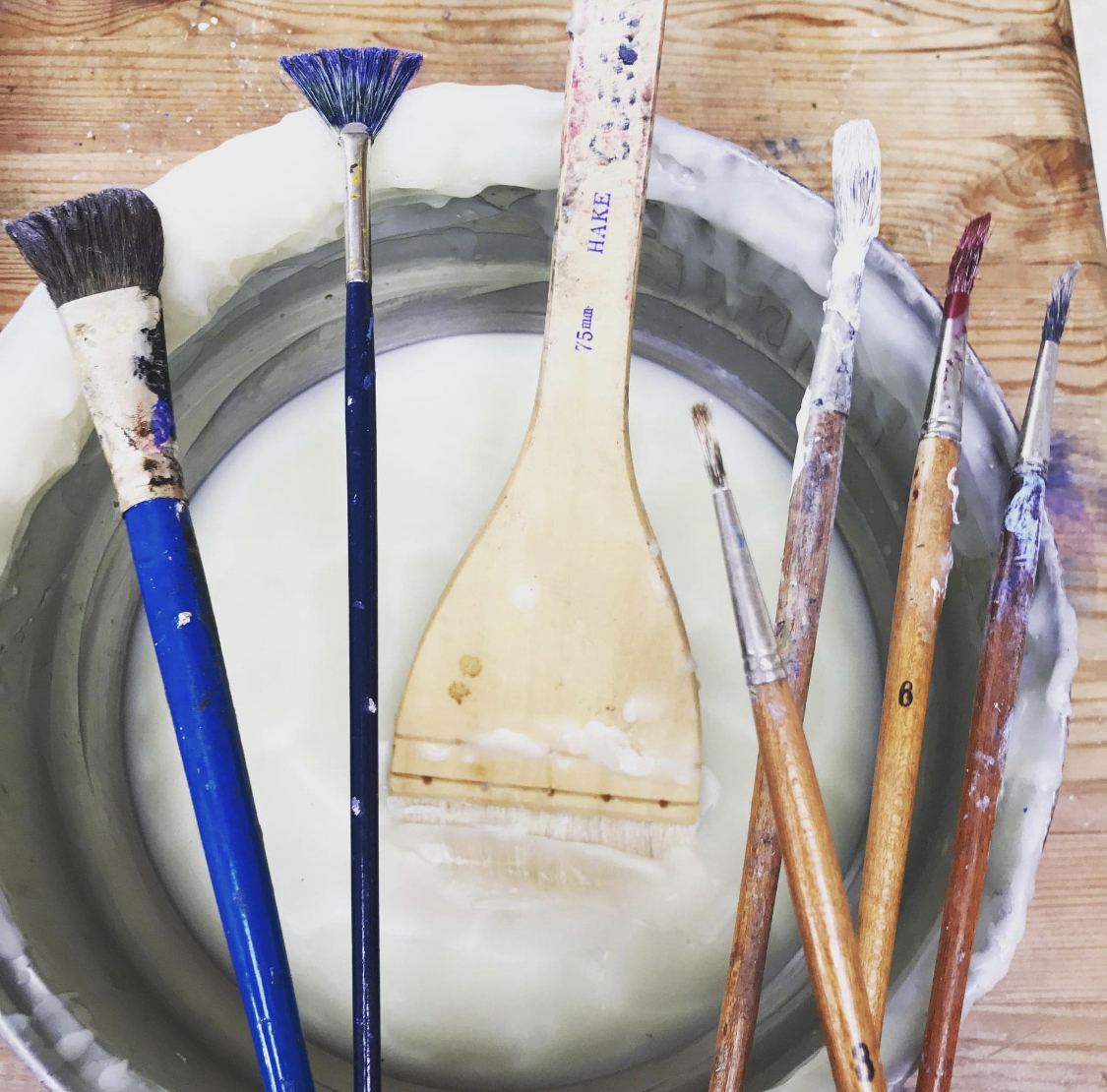 Great news that you're interested to learn encaustic… that is, how to paint with hot molten wax…!
Let me start by saying, it is the most versatile art form I have ever encountered, and it is honestly as limitless as your imagination once you understand the basic rules…
I could talk endlessly about all the ways in which you can paint with wax… so please remember that there's no one way…
Those who claim they can't draw a straight line, love it…
Boundary pushing artists get as wild and creative as their imaginations will allow….
It is both a crafting hobby, and a fine art… It is a safe entry level art form, it is also a serious investment in time, money, health and safety… You can use it as you wish…
Learn Encaustic… There are two types of encaustic painting, high heat, and low heat… I paint with both. 
I can short cut you through the confusion of encaustic, saving you hours of research, and help you to avoid some of the costly mistake buys so many make!
I explain things in simple, easy to understand terms, giving you numerous techniques and setups for you to replicate, enjoy and discover for yourself, from your own home or studio, at your own pace.
Ready to jump in….?
Still not sure…?