Bloomz Sept 21
OCTOBER 2021
IF YOU COULDN'T MAKE IT TO OUR BLOOMZ ART SHOW, NO WORRIES… I'VE NOW UPDATED MY PRIVATE BLOOMZ PAGE TO A PUBLIC BLOG… SO YOU DON'T TOTALLY MISS OUT ON THE SHOW…  HOPEFULLY SEE YOU NEXT TIME!
READ ON BELOW….
—————————————————————————-
Congratulations…!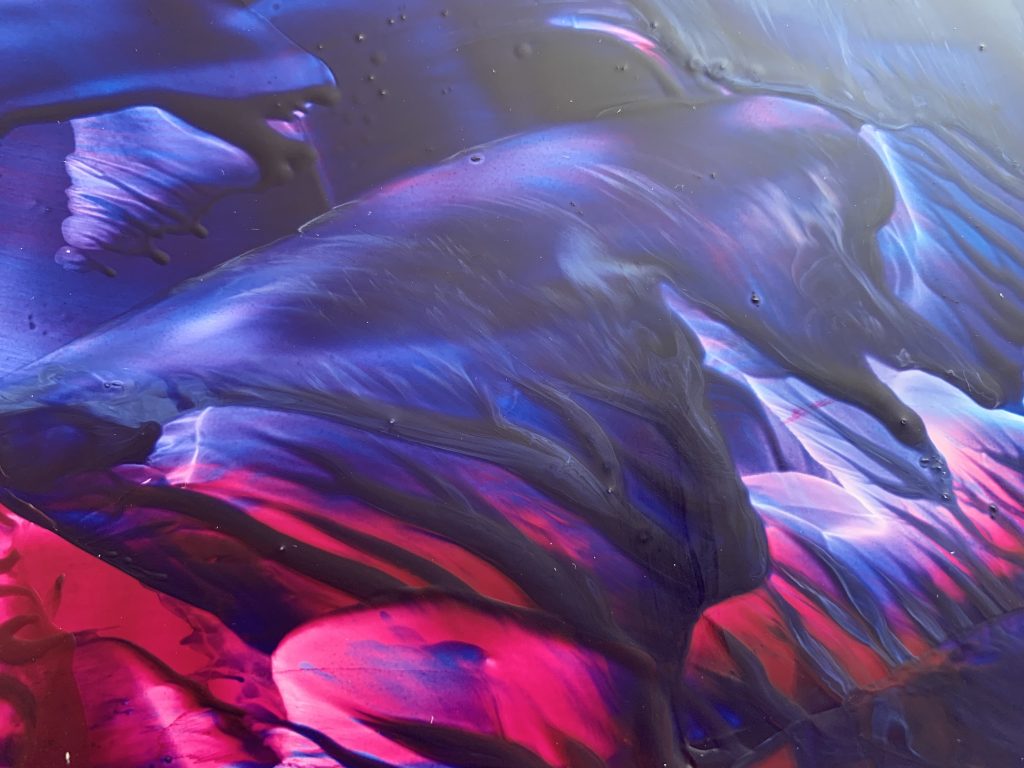 If you're here, it means you've visited our Bloomz Art Show, and as one of our VIP attendees amongst one of the first to see some of these pieces…
Here, you can view my work at your own leisure, look up close, zoom in, and some works of art even have videos, showing you the depth and beauty of encaustic art, which rarely comes across in a single photograph…
Here's the showreel that was playing during the show, speed up, slow down and stop the video at the slides that interest you:
You can also click on the images below, see sizes, zoom in on images, discover what inspired me, or came to me whilst I was painting the piece.
Every piece you've seen today is original, and unique, there will never be another one like it.
Should you wish to purchase a piece, simply click on the image, and 'add to cart', there are secure payment options via Credit / Debit card and Paypal.
All of these pieces include free UK shipping… If you need overseas shipping quotes, just ask at the show, or e-mail me: julie@artyheaven.com with your address and details of the piece, if shipping costs aren't high, I can sometimes include overseas shipping, but every location differs, so I do need to check on an individual basis.
Most importantly, I hope you're simply enjoying the art and the show…!
Make sure you scroll all the way to the bottom of the page for details on other ways I might be able to help you….
Other ways I can help you:
Would you like to commission a painting in time for Christmas, or another special occasion…?
For details on how we can work together, infusing your personal colours and ideas into layers of wax, creating a piece totally specific to you, go here.
Maybe you would like to learn how to paint with encaustic yourself, or need that confidence boost to get started again…?  Go to this page to see my online courses and 1-1 sessions.
I also do gift vouchers…  quick easy checkout… perfect for those special occasions… go here.
Anyhow…. Thank you so much for coming to our show… it's been an absolute pleasure talking with you!
Julie. x
Julie Wrathall.
Encaustic Wax Artist.
Any questions, drop me an e-mail: julie@artyheaven.com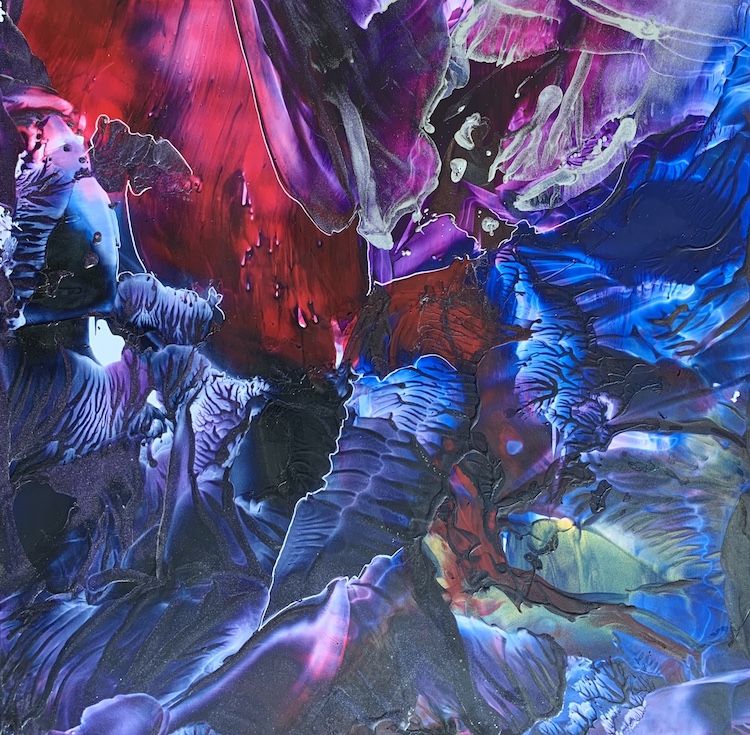 **Remember The Magic….!**   😉